Fleet Jewelry
Background
Kate Power is the creative force behind FLEET – a project that combines art, music, and inspiring personalities. Kate's work is directly influenced by the surrounding world, and the people who support her vision with laughter and love. Her work is a true testament to what comes when you fearlessly pursue your dreams.
Story
I met Kate Power (Founder of Fleet) backstage at a quaint little outdoor festival in New York called Full Moon. The show played host to some incredible indie acts like Miami Horror, Tanlines, and one of my favorites, Wild Belle. Governor's Island would prove to be the perfect urban paradise for a Full Moon – boasting a sunset over the Statue of Liberty, and a moonrise over Lower Manhattan. New York is a miracle, and moments like this are proof.
Product
THE WOMP – Weapon Of Mass Perception, is a 1.5″ small fish eye lens bullet necklace. Designed to make you bulletproof through a new view while adding a welcome weight to the chest. Hanging on a 28″ chain this will sit over your sternum, 4th chakra. It represents the opening of feelings, compassion, and the capacity to love. Here there is no conflict. Handmade. NYC.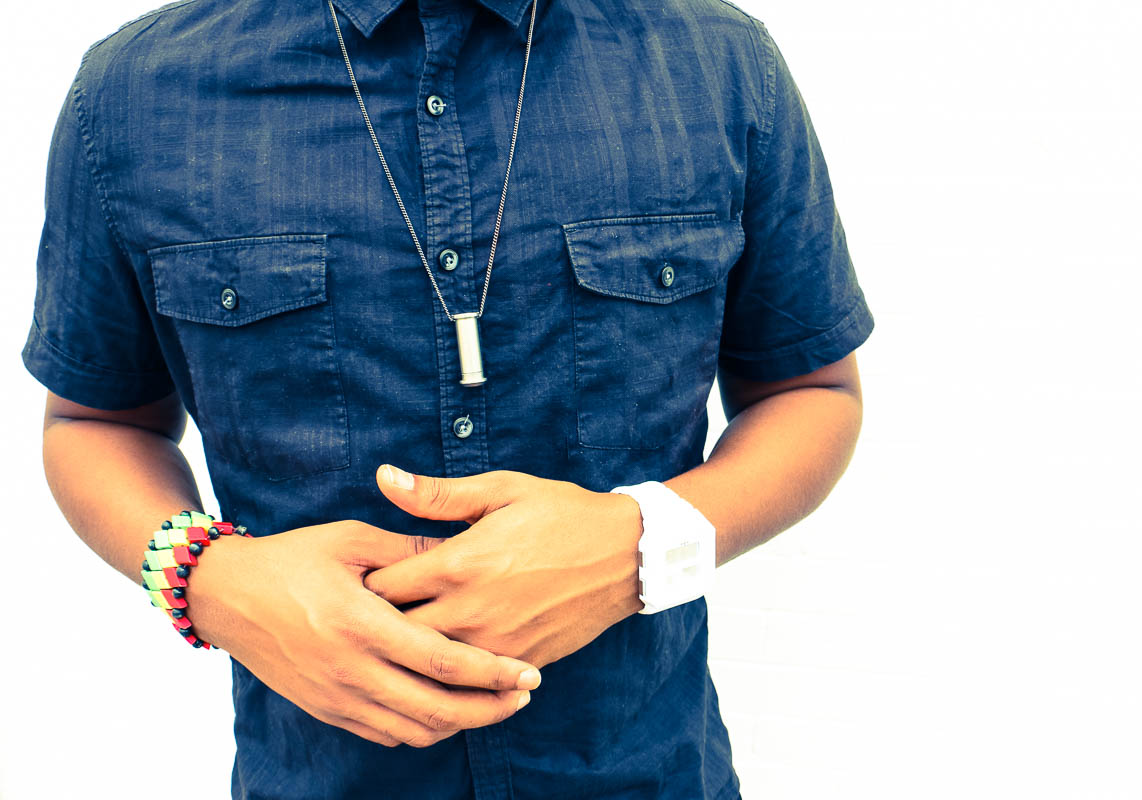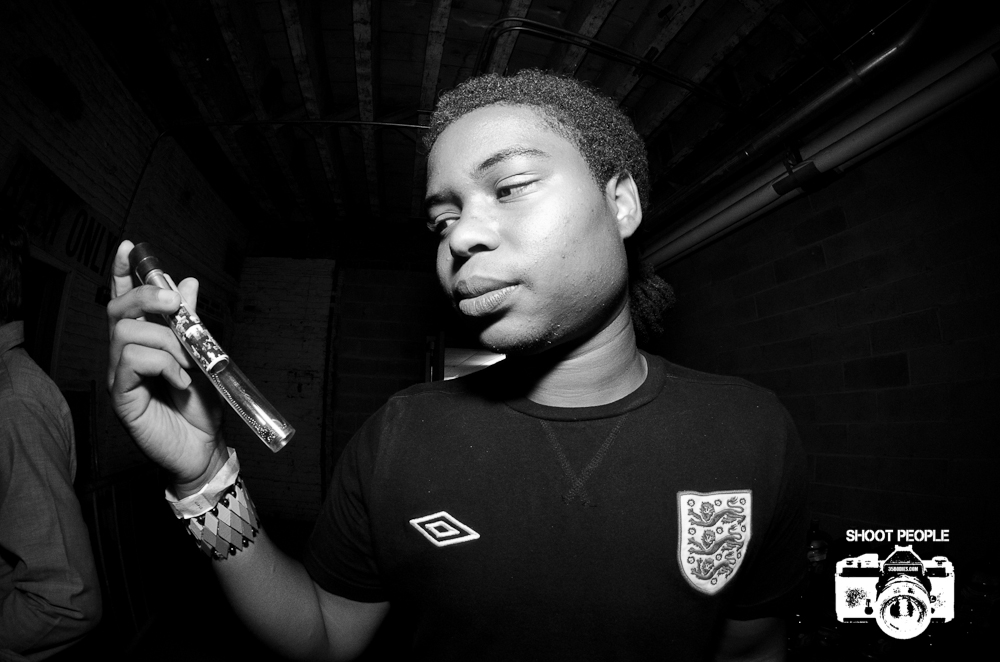 A Fleet is a pack, moving with velocity in the same direction – the direction for this Fleet is about ferociously following your dreams. The Line is about the way it moves with you on this adventure that is life, and how you move with it."